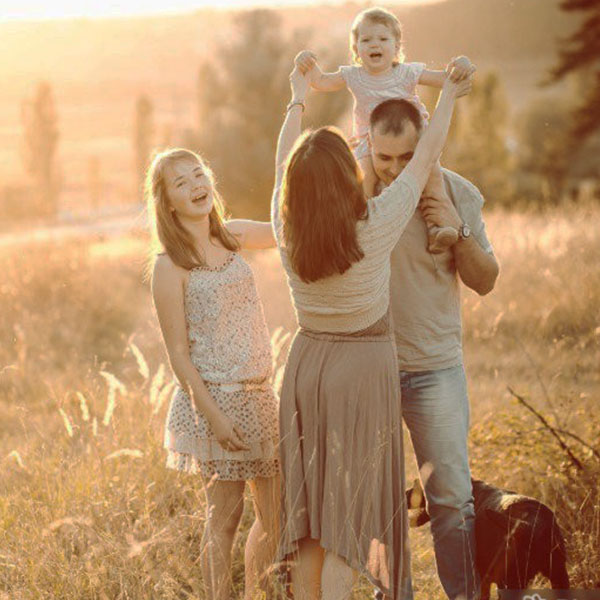 We all have a place in the family
Family Ministries
T he over-arching objective of Adventist Family Ministries is to strengthen the family as a discipling center. The family was established by divine creation as the fundamental human institution. It is the primary setting in which values are learned and the capacity for close relationships with God and with other human beings is developed. 
 Adventist Family Ministries is a ministry of grace which acknowledges as normative the biblical teachings relating to the family and holds high God's ideals for family living. At the same time, it brings an understanding of the brokenness experienced by individuals and families in a fallen world. Thus, Adventist Family Ministries seeks to enable families to stretch toward divine ideals, while at the same time ever extending the good news of God's saving grace and the promise of growth possible through the indwelling Spirit. 
Adventist Family Ministries focuses on people in relationship. It is a ministry that provides tools for couples, parents and children, single adults, and all members of the wider family circle as they pass through life's predictable stages and confront unexpected changes in their lives. 
Preparing Christian women for leadership
Women's Ministry
CPC Women's Ministry strives to:

 
Address the spiritual, emotional, physical and social needs of women in the church and our community
Nurture, empower, and equip women for participation in the mission of the church

Provide opportunities for discipling, mentoring, and nurturing women of all ages

 

Support hurting women in our congregation and our community

 

Address topics and issues that are relevant to women

 
In the past, CPC Women's Ministry has attempted to provide varied opportunities for growth, fellowship and service (see sample list below). For current and upcoming activities and/or events, please view the church newsletter. 
Secret Prayer Partners
Women's Prayer Breakfast

Women's Book Club

 

Women's Bible Study

 

Weekend Seminars (Topics: Mental Health & Wellness, Prayer Journaling, Physical Wellness, Healthy Eating, Healthy Lunches for Kids, Skin Care)

 

Annual Weekend Retreat to Frenda

 

Crafting Fun

 

Community Service Activities (Focus: Women's Shelters, Projects for Seniors, Care Packets for University Students, etc.)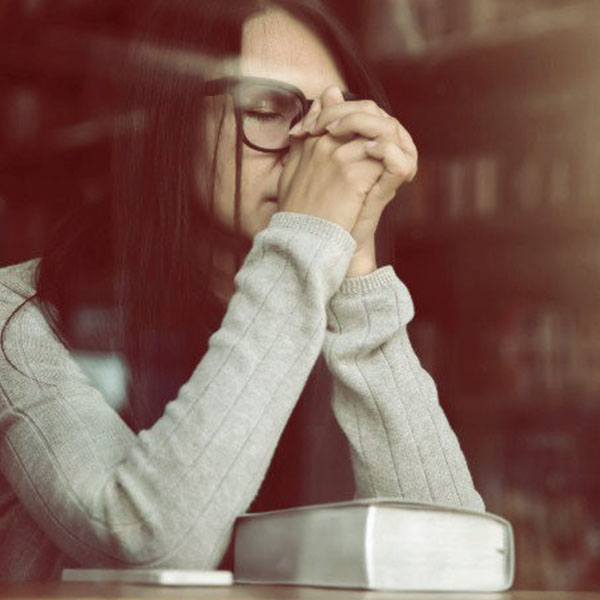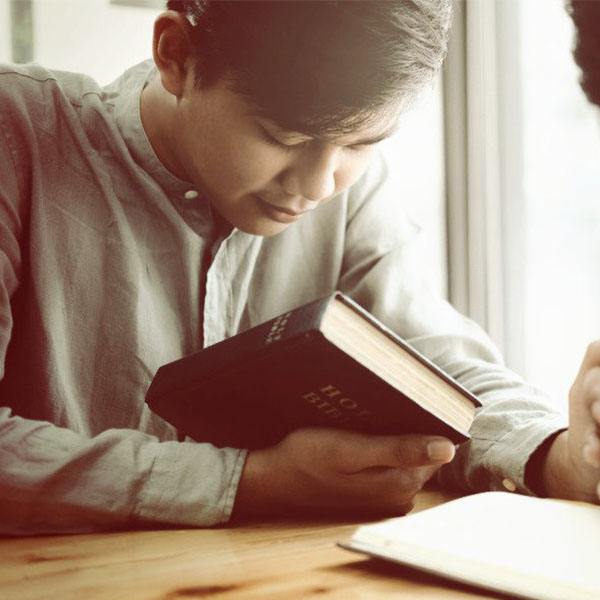 Seeking God's Perspective on Life's Journey
Men's Ministry
P rayer. Encouragement. Wisdom. Character Refinement. Accountability Partners. Building Relationships. Service to God, Family, Community. Love. 
Meeting Times
Meeting Times
Sundays at 8 am
Want to connect with our community?
Find out How, Where and When We Worship.